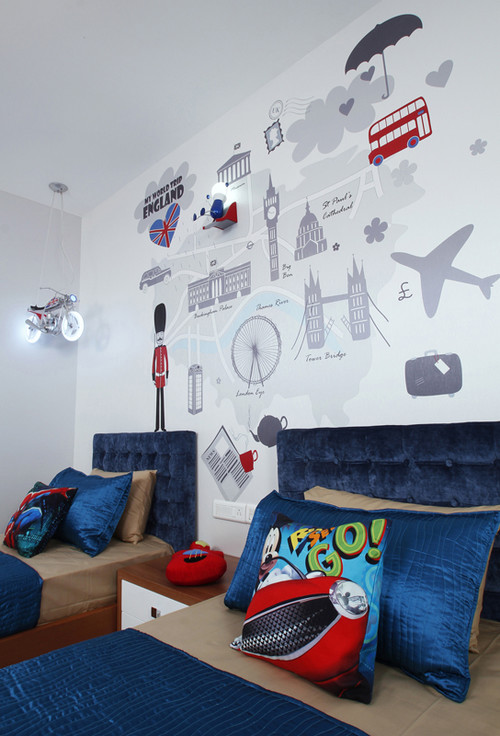 www.houzz.com
We love kids wall graphics. We have put together some of the designs that we really love at Willow and Me.
Using wallstickers as part of decorating a kids bedroom is a great idea for time pressed parents to create a stunning feature wall.
Our firm favourite is the London themed wall graphic!
www.houzz.com
www.houzz.com
www.houzz.com
www.houzz.com
www.houzz.com
www.houzz.com
www.houzz.com
www.houz.com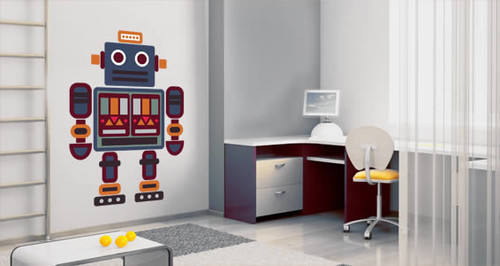 www.houzz.com